WE ARE IRIOMOTE ADVENTURE PiPi Are you having fun in IRIOMOTE island?
SHOP & STAFF
Hello everyone ! This is IRIOMOTE ADVENTURE PiPi !
We are the best and biggest marin activity tour shop in Okinawa !
THE ACTIVITIES FOR YOU
All plans of
IRIOMOTE ADVENTURE PiPi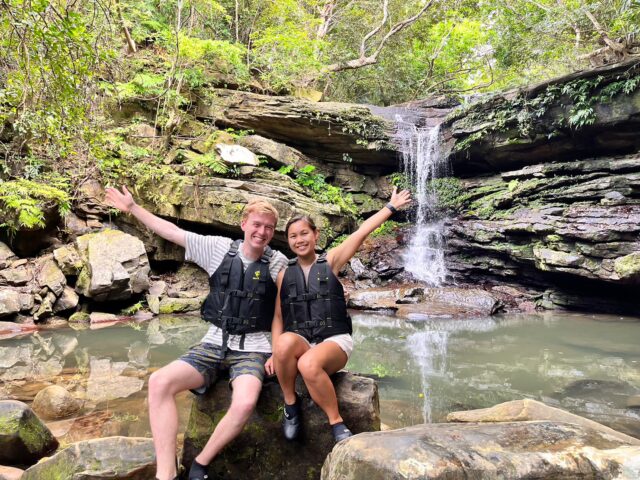 We have prepared
a wide variety of activities
to make wonderful memories of your trip !
At River – You can enjoy natural waterslides and mangrove activities.
At Ocean – You can take a boat to Baras Island for snorkeling.
At Night – You can explore to find unique creatures and see tons of stars at night jangle.
Let's check this out ASAP !!  You MUST be exciting by participating our tour!
1 day Plans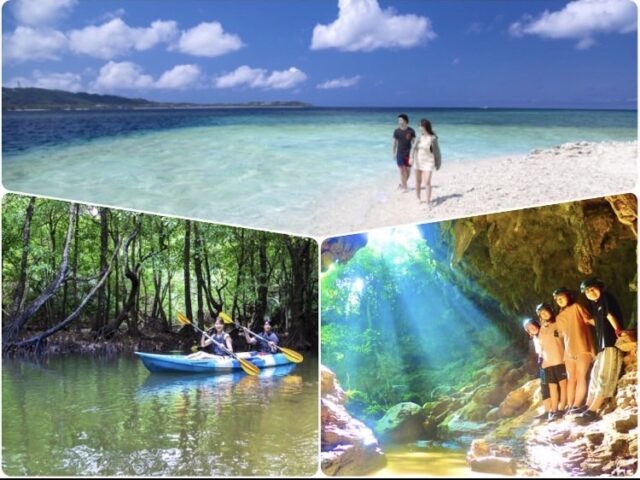 As you already know, we have a lot of Activity plans all day long.
It's perfect for those who came to IRIOMOTE Island but don't know what to do.
No need to worry about language barriers! English-speaking staffs will teach you how to enjoy IRIOMOTE island!
Half day plans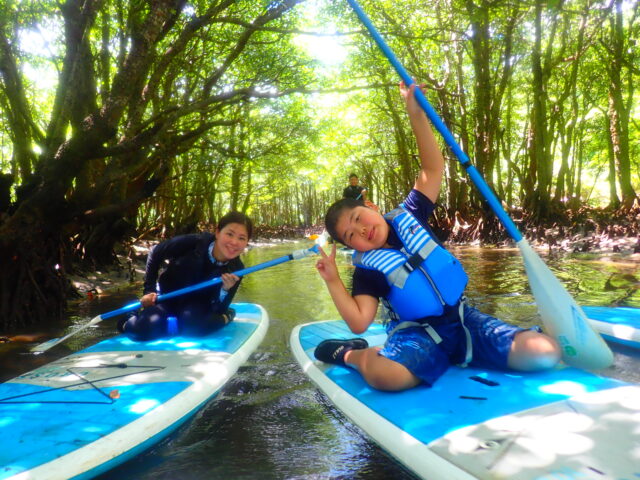 It's okay to have unexpected free time !
There are early morning tour, AM tour, PM tour, Sunset time tour and Night time tour.
You can join us at any time you want!!
Is it okay to book our tour the day before or on the day?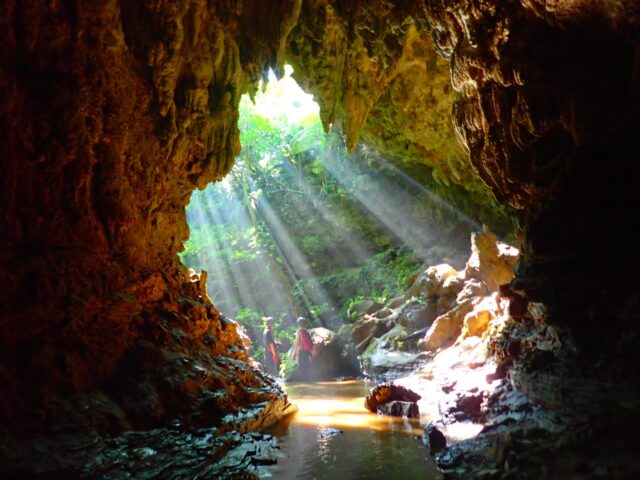 We accept reservations on the day before or on the day. We are preparing to flexibly respond to last-minute reservations. Please feel free to contact us first.
Do you have a pick-up service?
Yes, We have for it
FREE!!
Please contact us first and tell you about the detail.
Can I take a shower after the tour ends?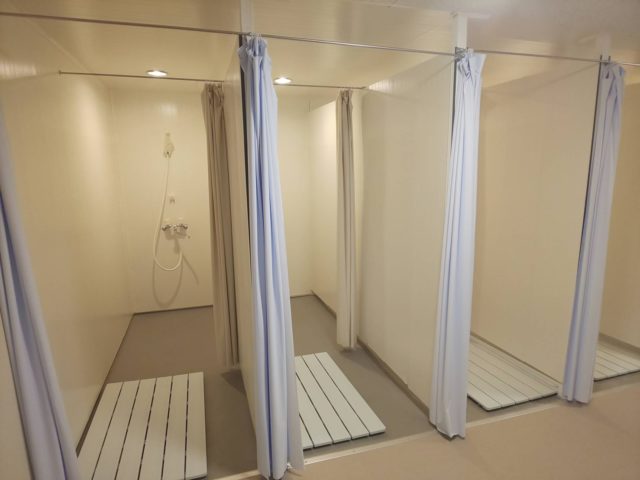 Why not!!  After the tour, you could take a shower!
The guide will take you there so don't worry about it!
and it's absolutely FREE!!
Are tours SAFE?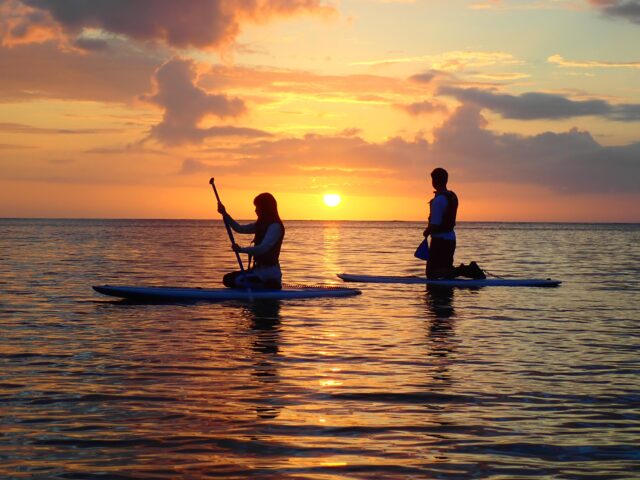 Have a safe and happy memory. PiPi has established its own safety standards such as careful local checks, and we are thoroughly committed to a tour that is never unreasonable. All guides are certified water rescuers. We also provide in-house and external training. Also, please be sure to wear our designated safety equipment (life jackets, etc.) during the tour. Please note that the tour will be canceled if you do not follow the instructions of the guide.
Can I get photos of the tour?
PiPi believes that "memories are something to leave in shape". During the tour, the guide will take pictures and present the data for FREE!
Eco-friendly Tour
To preserve the abundant nature of IRIOMOTE Island,
PiPi implements carbon offsets in all of its tours
.
Carbon offset (neutral) refers to the initiative of compensating for CO2 emissions by providing funding to projects such as forest conservation, thereby offsetting the amount of CO2 generated.
The emitted CO2 is offset through the implementation of the invested projects, contributing to efforts in preventing global warming.
Furthermore, certain tours also offer programs that incorporate direct environmental conservation activities such as beach clean-ups.